Building a business can be amazing, but it's also a lot of work.


Throw in all those other necessary things like building a website, creating consistent content, being active on social media, and starting an email newsletter… all while trying to get more clients, it's easy to feel pretty overwhelmed, pretty quickly.


Running a business in 2023 means being visible online. But it doesn't have to stress you out. If creating content isn't your thing.. that's okay. It's mine.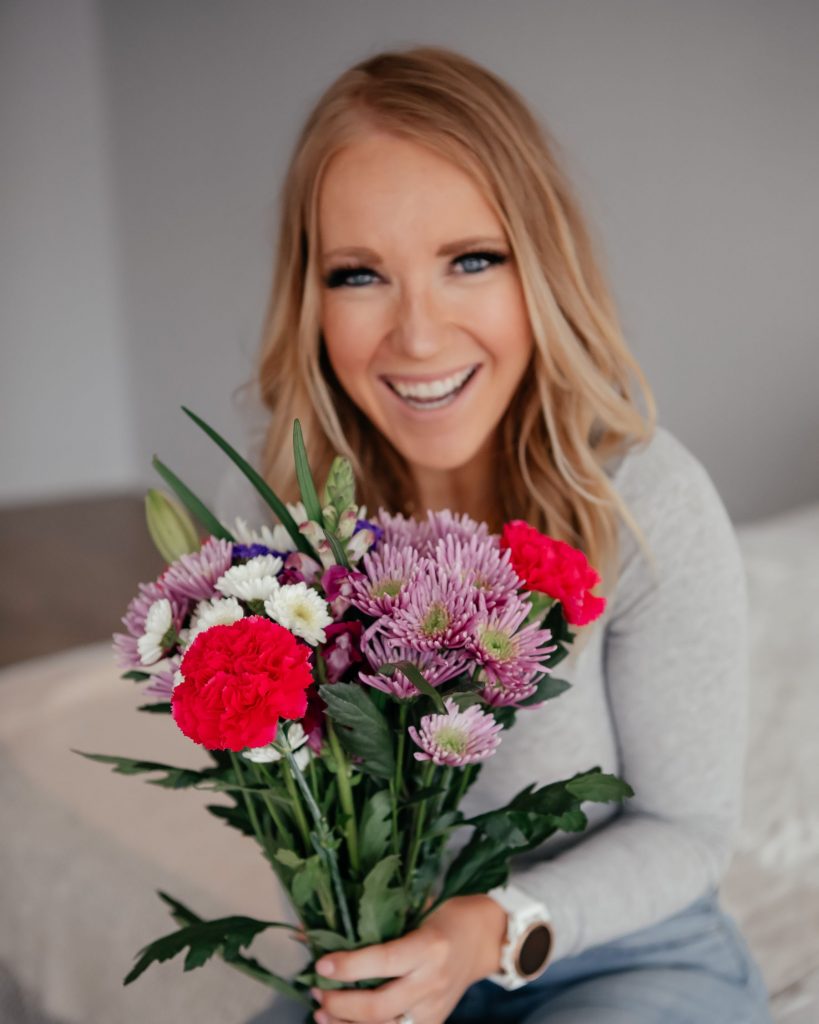 I'm a personal trainer + fitness creator by day, and a freelance content writer, visual storyteller, and all-around media-obsessed digital marketer by night.
I help small business owners create their digital footprint through consistent and authentic brand messaging.
How? Through doing what I love: content writing, social media management, website development + consulting, and more. All so you can spend more time doing what YOU love: building your brand and engaging with your customers.
Whether you're here for the free resources (snag them!), a coffee date, or help establishing your brand voice.. I am definitely the girl for the job. Let's grab some snacks and do this!

Find your perfect fit
Learn how to build a business that inspires + thrives.





EXAMPLE
Check your inbox to confirm your subscription